Community Council to meet on 12 July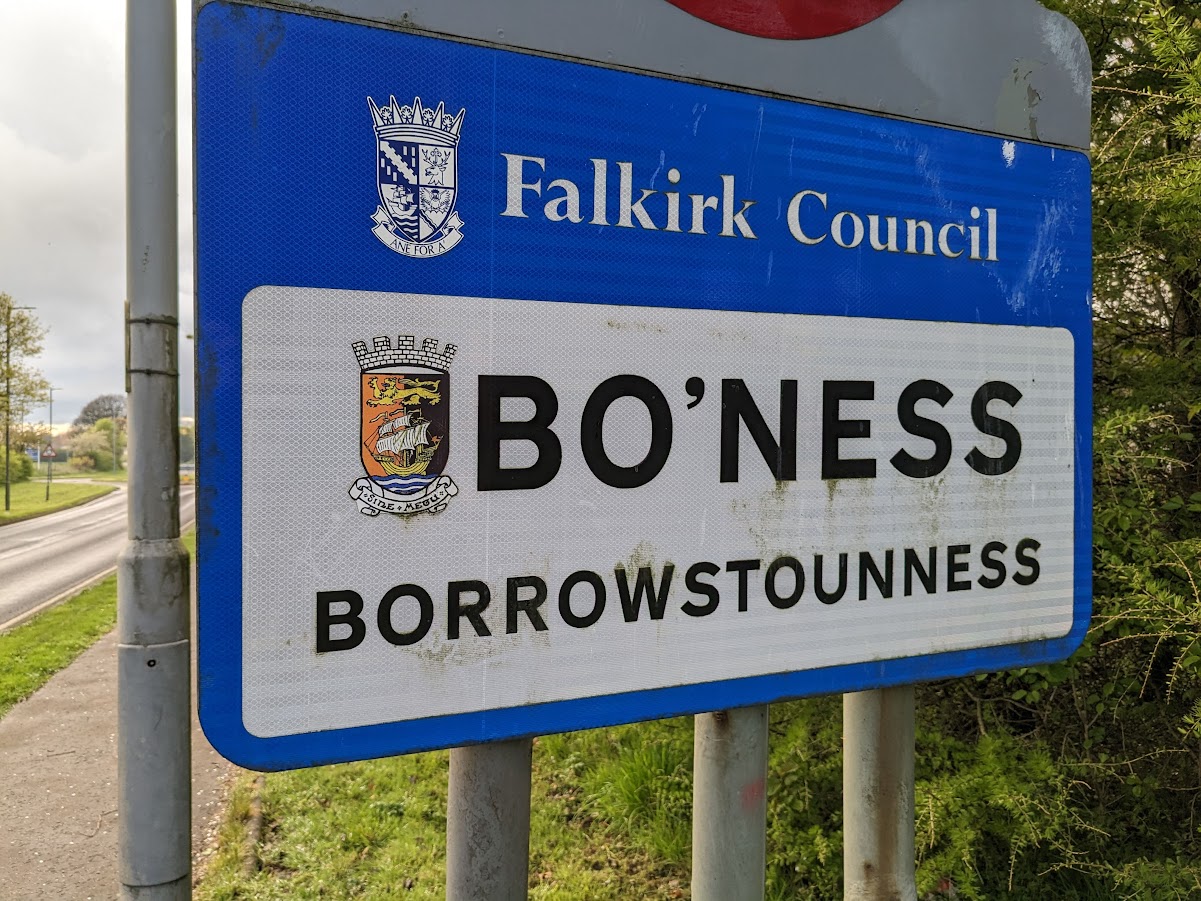 Bo'ness Community Council is holding its monthly meeting in the hall at St Catharine's Church, Cadzow Crescent, Bo'ness, on Wednesday 12 July 2023.
Any member of the public is welcome to attend. You can also email info@bonesscc.org.uk to raise issues with the Community Council.
The meeting will start at 7.30 p.m. The agenda for the meeting is published below.
(You can download a printable version of the agenda here.)
Agenda - 12 July 2023
Welcome
Apologies for Absence
Draft Minutes 14 th June 2023 (Download draft minutes here)
Matters Arising - a. Public Toilet Re-opening
Police Report
Treasurer's Report
Secretary's Report
Reports
Website
Correspondence
AOCB
Note:
To save time - prior to the meeting please check the minutes for accuracy and any changes to what has been recorded so that we can quickly note these, adopt the minutes and move to matters arising.