Harcus Strachan Victoria Cross Event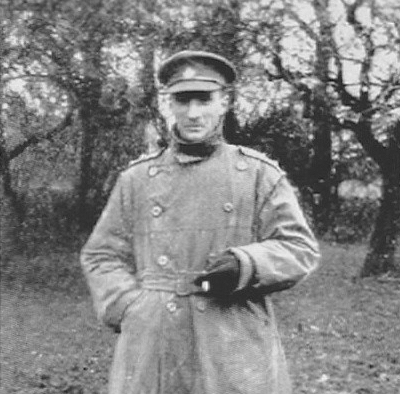 Commemoration Event: 20th November 2017
Help us acknowledge the bravery of Harcus Strachan, who was born in our Town, by joining us at the garden area along from the Cenotaph.
As part of the Governments WWI centenary celebrations, Bo'ness has been given a Victoria Cross Stone Plaque in acknowledgement of the valor of Harcus Strachan VC, MC. The event to cite the stone in the garden area along from the Cenotaph will take place at 12.00pm on 20th November 2017.
A military band, two pipers and guests will march from the Town Hall to the garden area where the dedication of the stone will take place. Following the dedication, Unison Kinneil Band will lead the parade back to the Town Hall where the parade will disperse.