Local Development Plan Review (LDP2)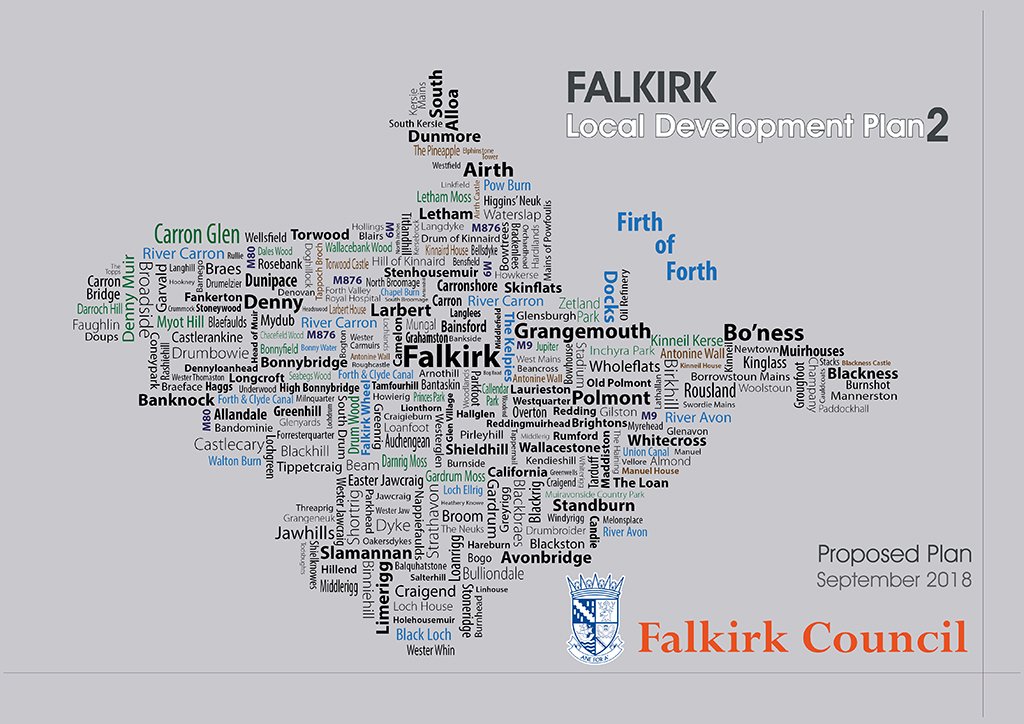 Falkirk Council have opened a consultation which will run from 28 September - 23 November 2018, the new plan will guide the future development of the Falkirk Council area in the period 2020-2040. Why not take a look and see how Falkirk Council plan to Grow over the next 20 years across the Falkirk Council area.
Give your comments on the Local Development Plan, you could help influence the Proposed Plan for Bo'ness.