Rediscovering the Antonine Wall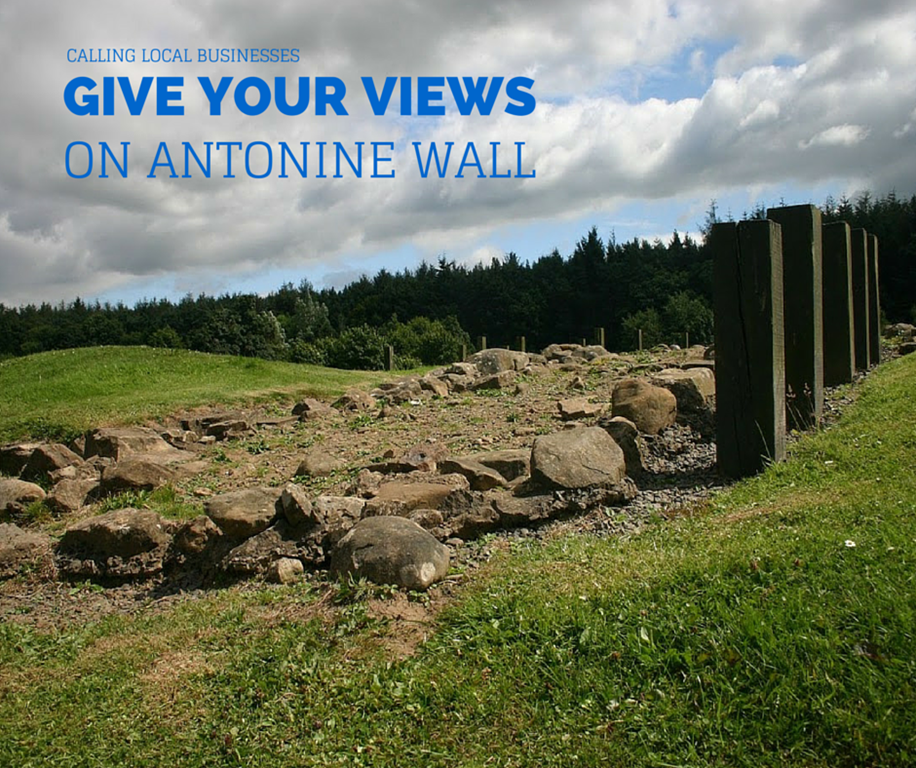 Jura Consultants would like your views on a very exciting and important project.
They are currently working with the Antonine Wall Management Plan partners to develop an exciting project which will bring the World Heritage Site to life and reveal more of its fascinating past. Further details on the Antonine Wall and the Management Plan partners can be found here: http://www.antoninewall.org/
An outline of the project has already secured a first round pass from the Heritage Lottery Fund and they are now in the detailed planning stage for a full grant application later this year.
They have organised a community drop in event to share information about the project and to hear any ideas residents may have for community projects that could happen in our area. The event will take place on:
Monday 5th February 2018 at Bo'ness Recreation Centre, Gauze Road, Bo'ness, from 2 pm - 8 pm.
Full details can be found on the Event Poster