Safer Internet Day 2018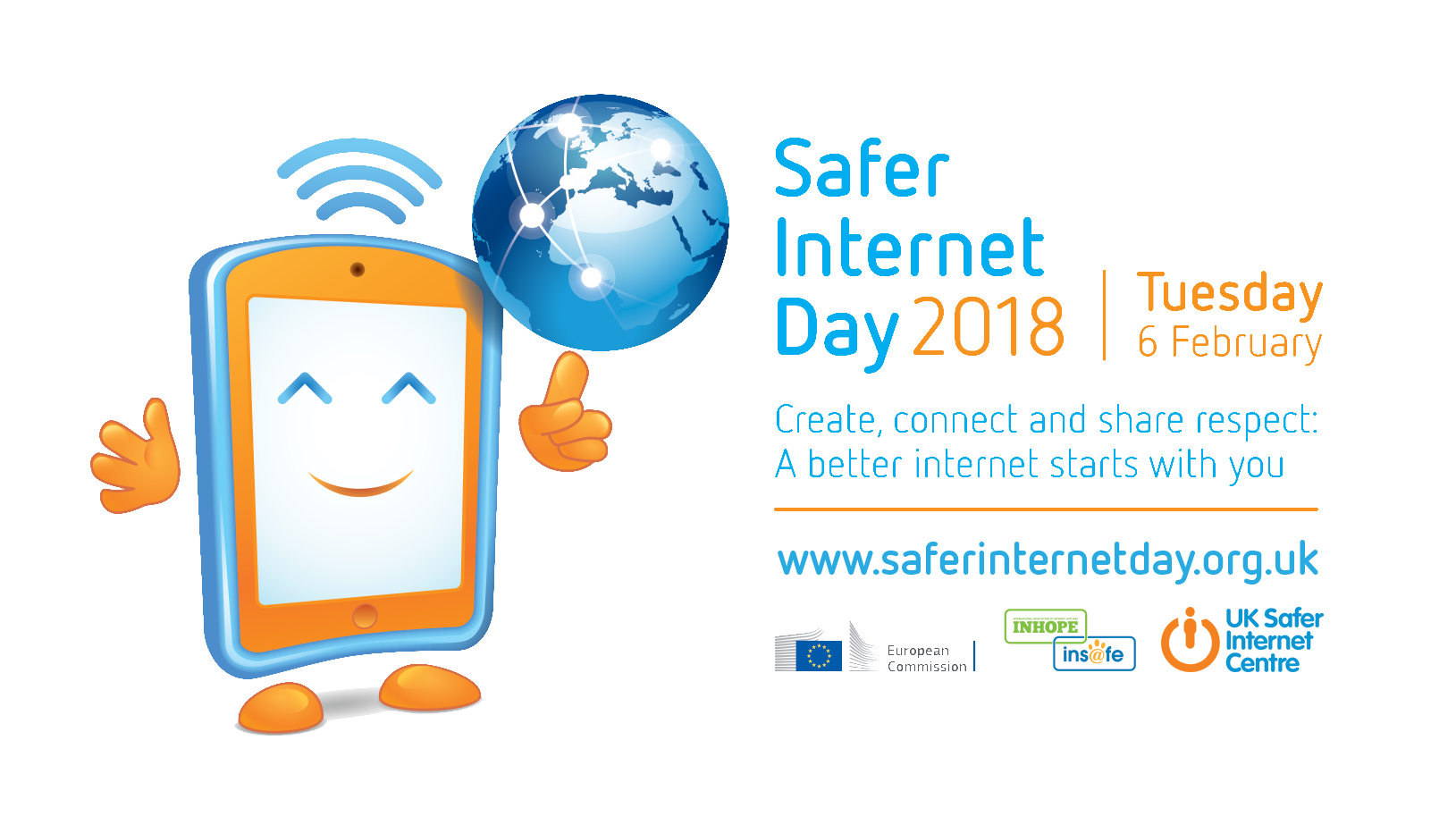 Tuesday 6th February, 2018 was national Safer Internet Day. This year like the previous years have in the main aimed the safety information at children and young people with local community, with Primary and Secondary Schools proactively participating in various activities which were highlighted on their social media feeds as well as in school. However with the internet being so easily accessible today and the massive increase in the more mature within our community being more social media aware and accessing the internet via modern technology such as smart phones and tablets it is felt that this is an indeal opportunity to include this generation in the inclusive message of staying safe online.
Police Scotland have provided three documents, 2 of which are #SID information and the third document is one that has been created by Police Scotland (Forth Valley Preventions) and Stirling Council Trading Standards regarding staying safe online.
Interested in the Key Messages and Information? Want to find out more about stay safe online? You'll find a wealth of information within the documents below which you can share with friends, family or local groups you may be involved in.


SID2018 Key Messages



SID2018 Key Information



SID2018 Advice and Guidance